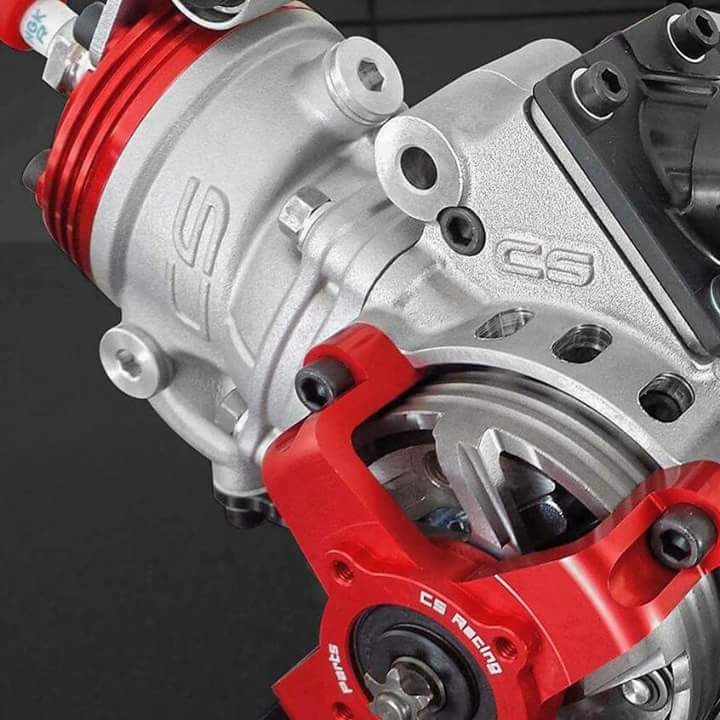 ---
CS Engine
---
CS M-50cc H2O
Factory Team
---

---
Il nostro motore, un concentrato di tecnologia e sviluppo in grado di garantire sempre prestazioni al top.
Our engine, a combination of technology and development that can guarantee top performance..

High
Performance
---

---
Il motore è disponibile anche in versione raffreddato ad aria Junior.
The engine is also available in air-cooled version for Junior.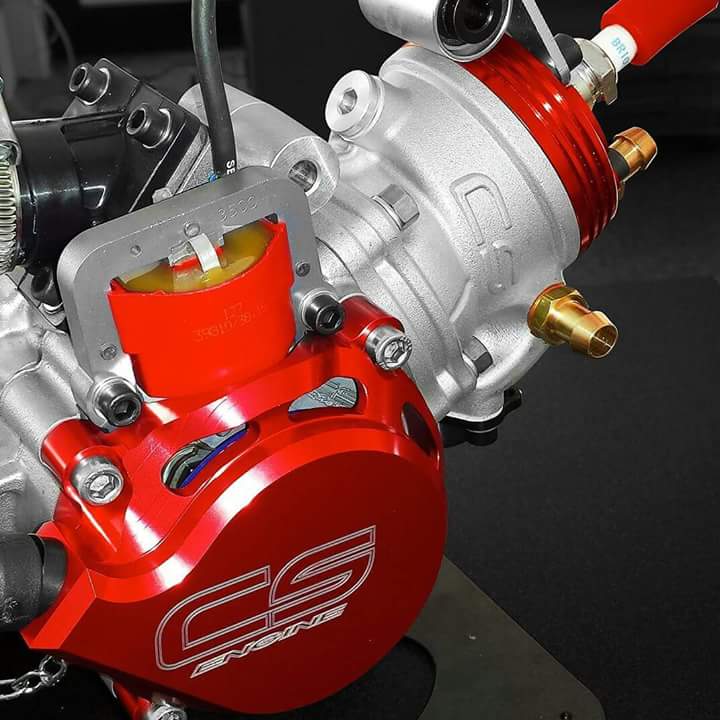 ---
Cilindrata 50cc H2O
Frizione 3 masse
Carter frizione ventilato
---

---
Cylinder 50cc H2O
3 Shoes Clutch
Ventiled Clutch House
Specifiche
Tecniche
---

---
Technical Specifications